Employee Wellness and Assistance Program
Upgrade Your Benefits Package with LCS Wellness Assist™
How to Add an Affordable Wellness Program to Your Employee Benefits Package
Healthy, empowered employees are more productive and more loyal. The problem is traditional Wellness and Employee Assistance Programs offer too little and can cost the company too much.
Not any longer. Lighthouse Consulting introduces LCS Wellness Assist™, a multi-faceted program that takes a 360-degree view to address the mental, physical, and career health of the individual. Download product description.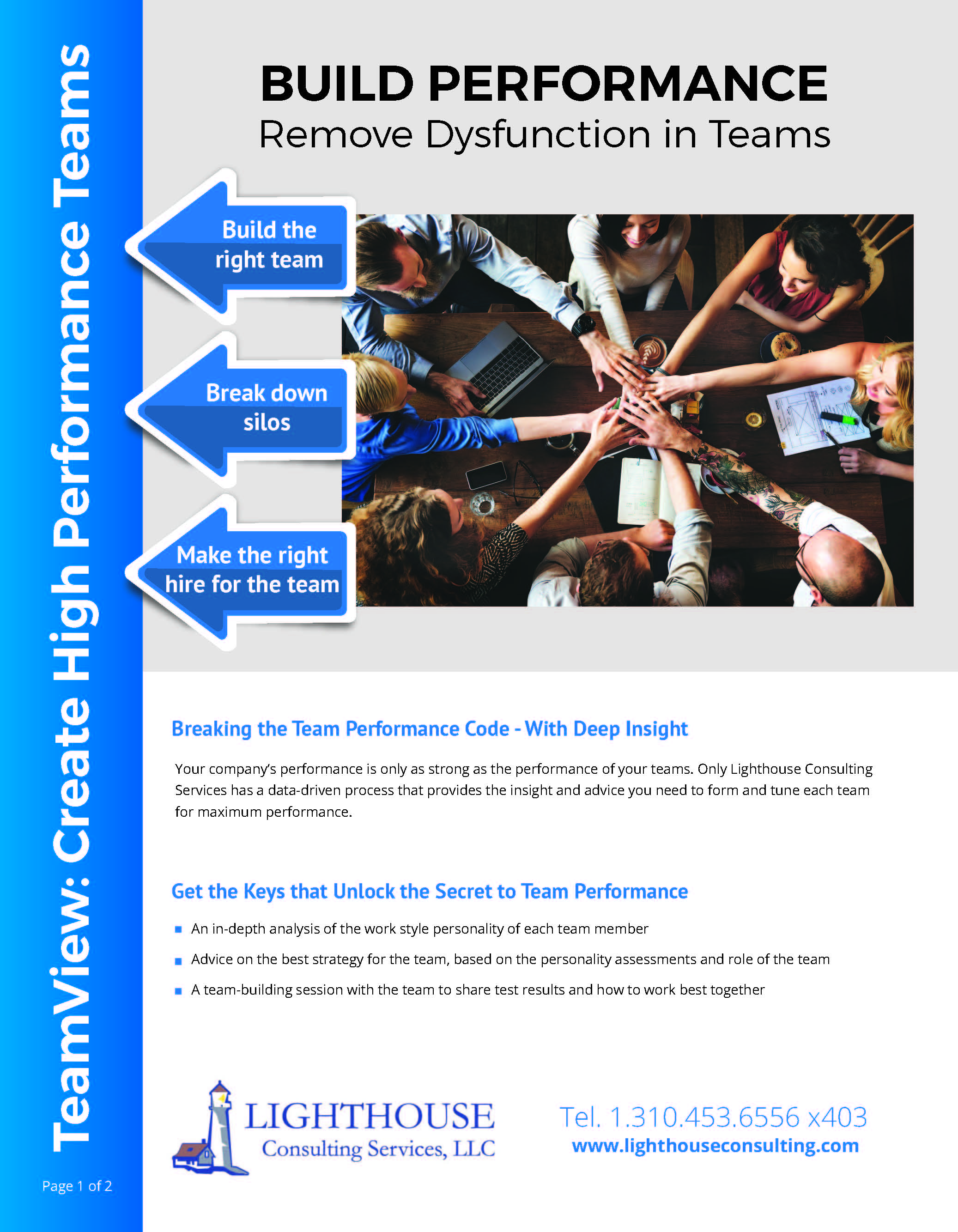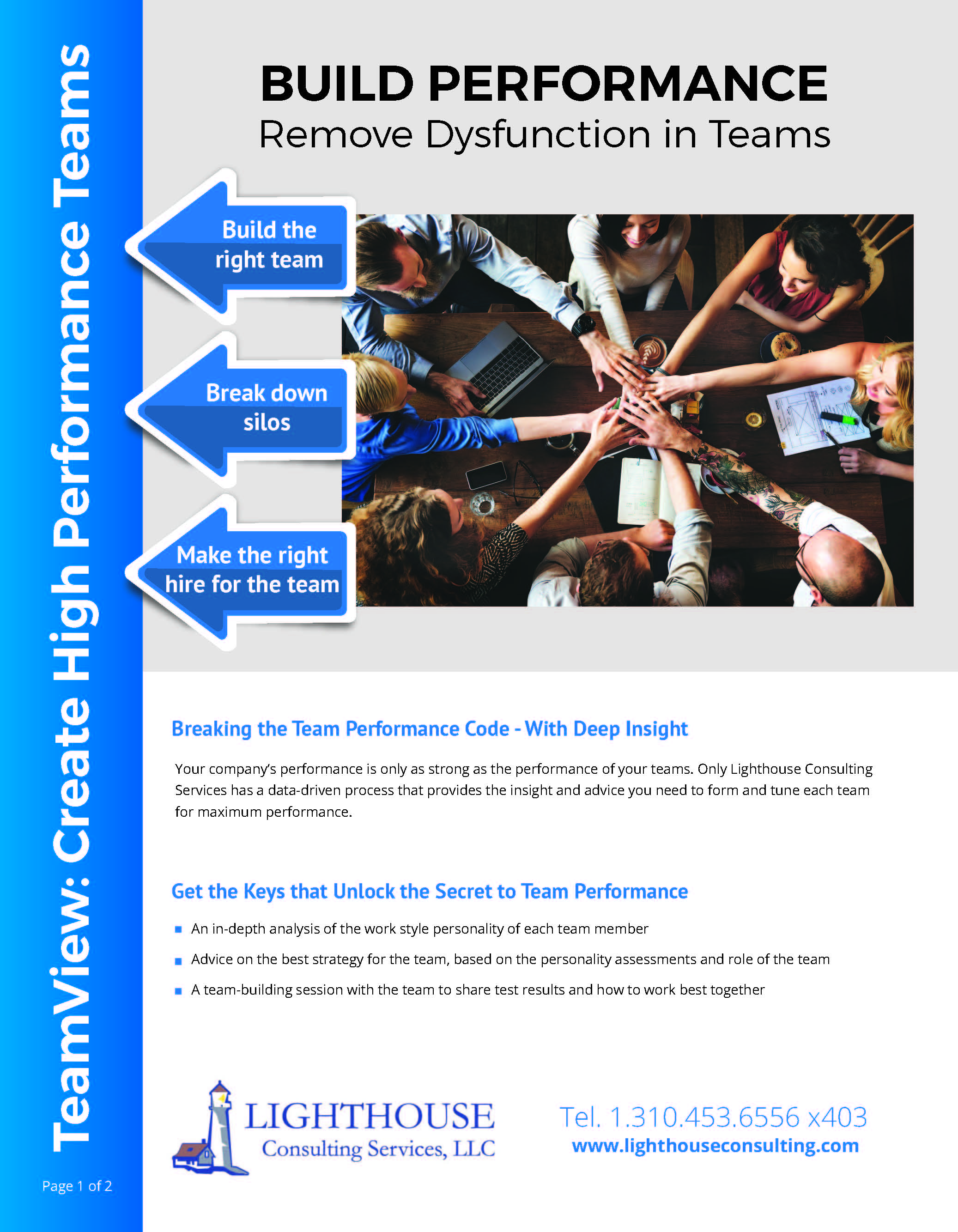 Shared Costs
There is no monthly subscription or premium. Services are paid for on-demand, with the company and employee sharing the service expense 50-50, up to whatever limits you wish to establish.
Confidential
The employee arranges for services directly with LCS after securing a billing number from the HR department. What services they use and why is confidential.
The Most Well-Rounded Program of its Kind
Mental and Emotional Assistance
A Life Coach or pastoral counselor is available via phone for both individuals and couples for either personal or business-related issues.
Grief coaching
Crisis management
Conflict resolution
Physical Health Assistance
A certified personal trainer and nutrition expert offers three seminars aimed at putting employees on a path to stronger, healthier, more energized bodies. The seminars can be held within your company for a group of employees, or an employee can elect to attend one of the public seminars.
Mindfulness and Meditation. Through principles and methods of meditation, breathing and focus, seminar participants learn the basics of how to leverage the mind and body's innate ability to reset, re-energize and realize increased productivity in work and life every day.
Nutrition and Diet. This seminar demystifies nutritional and diet information, discusses some popular fad diets, and teaches how to assess what a healthy diet is through science-backed principles.
Exercise and Fitness. Major exercise principles are covered, in addition to various workout modalities. The seminar cuts through the hype and clutter to help participants learn how to determine what is safe and effective.
Career Health
The LCS Wellness Assist program uniquely offers services that further the employee's career in two ways.
Development Workshops are available for those seeking to be better leaders.
Stress Management
Time Management
Safety First
Leadership/Supervisory Training
Creating an Effective Remote Workforce
Sales Training
Training to be an Effective Coach/Mentor
Outplacement Services are available to those leaving the company who seek career guidance. The services are personalized for the individual by one of LCS' outplacement consultants, but can include the following:
Career guidance, support, and coaching
In-depth personality and workstyle assessment
Resume development
LinkedIn profile development
Skill development for interviewing and networking
Work Style Personality
Assessment Services
Team Development
Services