The Principals
Dana Borowka, CEO, has over 25 years of experience in business consulting. He has an undergraduate degree in Human Behavior and a masters degree in Clinical Psychology. An active member of Vistage for over 20 years, Dana is a frequent speaker to Vistage groups across the country.
Ellen Borowka, Senior Analyst,  has an undergraduate degree in Sociology and a masters degree in Counseling Psychology.
Ellen and Dana are authors of the books, "Cracking the Personality Code", "Cracking the Business Code"  and Cracking the Team Building Code".
The Borowkas are also nationally recognized as experts in their field.  They have appeared on television and radio and have been published in various national and international publications.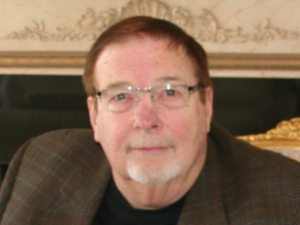 Larry Cassidy
Senior Consultant
Larry is a Vistage Master Chair, Business and Leadership Coach, Advisory Board Member and has been a chair with Vistage International for the past 30 years. He currently works with some 50 executives every month and has facilitated over 1,200 executive group meetings, and participated in 11,000 face-to-face discussions with chief executives about all aspects of their businesses. He prepared for this journey at Miami University (Ohio) and Northwestern (MBA); as a Marine Corps officer; with public companies, private, family and foreign-owned firms; and, in the 1980s as General Manager and CEO of local companies.
Lighthouse Consulting Services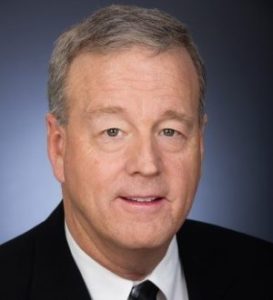 Doug Clute
Senior Consultant
Doug provides LCS clients with his insight and expertise accumulated in over 30 years as a human capital management executive within four different industries on an international scale.
Lighthouse Consulting Services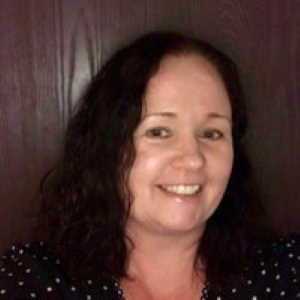 Patty Crabtree
Senior Consultant
Patty guides LCS clients seeking to develop or expand effective remote workforce initiatives. To this specialty she brings 25 years of Operations and Finance leadership, excelling in equipping and empowering profit-focused teams.
.
Lighthouse Consulting Services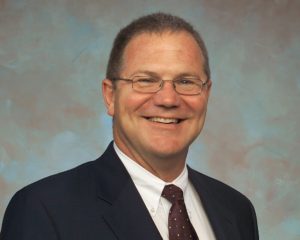 Glenn Croix
Senior Consultant
Glenn previously held GM and operations management positions at large aerospace and commercial companies. For LCS he interprets the in-depth work style personality assessments of our clients.
Lighthouse Consulting Services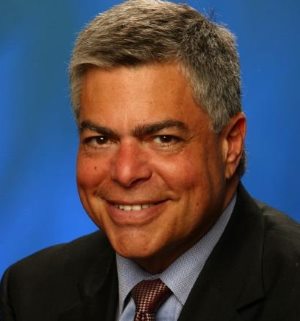 Tom Drucker
Senior Consultant
Tom works with leaders to achieve business success by leveraging the strengths of their people and overcoming the very human yet often unseen obstacles that get their way. Tom has degrees in both psychology and business and blends these skills to deliver usable insights that have lasting impacts on their business and most importantly on the hearts and minds of the people he works with. Tom has well over 30 years of experience working with Fortune 500 companies, mid-caps and startups.
Lighthouse Consulting Services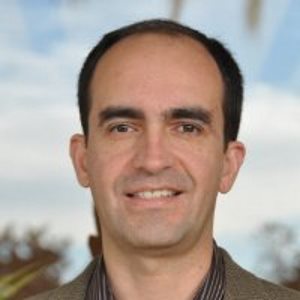 Dan Hamon
Senior Consultant
Daniel has played key leadership roles in product development, marketing, sales, and worldwide operations and P&L. He is particularly gifted at drawing together and leading the right internal and external teams for solving complex problems, including business turnarounds. Daniel's industry expertise includes software, semiconductors, micro-electro-mechanical systems, high performance computing, cybersecurity, data encryption, crowdfunding and artificial intelligence.
Lighthouse Consulting Services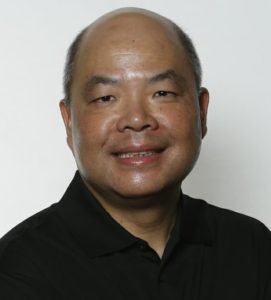 Roger T. Lu
Senior Consultant - Asia
Since 2012 Roger has provided LCS clients with executive coaching services for individuals seeking to achieve top performance in a Sino-American business relationship. He brings deep experience in Financial and Restaurant industries, and is noted for his coaching effectiveness for Americans in Asia and Asians in America.
Lighthouse Consulting Services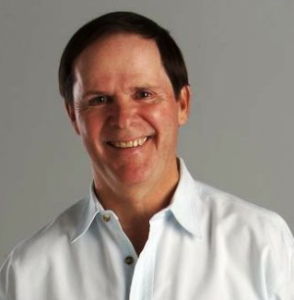 Patrick McClure
Senior Sales and Customer Service Consultant
Patrick McClure is a recognized expert in sales performance optimization. "Coach Pat" works with management and sales teams nationwide to drive maximum sales performance and dramatically increase revenues. In his corporate career with IBM, Hitachi Data Systems, EDS and Digital Equipment, he was directly responsible for selling over $150 MM in products and services. Patrick is an award-winning public speaker and author of three best-selling books.
Lighthouse Consulting Services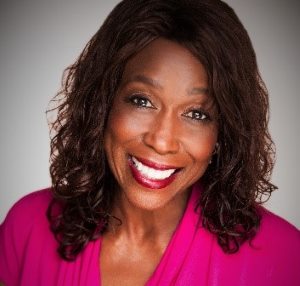 Tenny Mickey, Ph.D.
Senior Consultant
Tenny specializes in leader and organization capability building. She helps leaders clarify their strategy, communicate expectations, and lead people to achieve exceptional outcomes. She helps leaders achieve their mission by strengthening personal capabilities. Leaders do this as they integrate their organizational, people, quality, and customer needs. As a result, Tenny's clients develop the instincts required to focus, prioritize, make changes and take appropriate steps to optimize results. She is particularly skilled at integrating diverse missions, cultures, and practices.
Lighthouse Consulting Services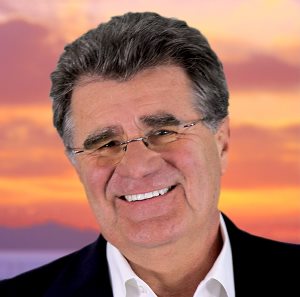 Paul David Walker
Senior Consultant
Paul works with domestic and international companies to improve their bottom line today and planning for the future. Paul is one of the few CEO coaches who has worked with numerous Fortune 500 CEOs and their key staff members for over 25 years along with many mid-cap organizations. Some of the organizations that Paul has worked with countless manufacturing, global utilities, service and consulting organizations. Paul is the author of the best-selling book, "Unleashing Genius", and his new book, "Invent Your Future - 7 Imperatives for a 21st Century".
Lighthouse Consulting Services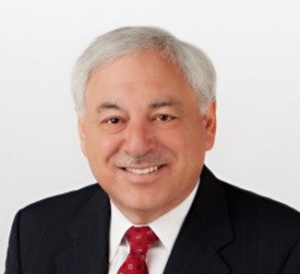 David Shaffer
Senior Consultant
David is most recognized for helping organizations prosper by innovatively integrating business processes and by mentoring executives. A former business owner, CEO and EVP, David brings multi-industry and multi-discipline insight to the table.
Whether asked to step in as an interim executive, or consultant, David's value as a holistic executive is quickly realized.
Lighthouse Consulting Services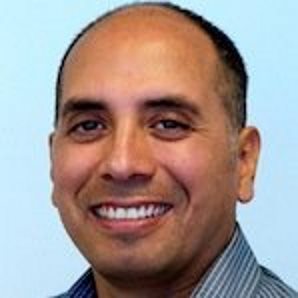 Victor Avalos
Director of Information Services
Victor has been with us since 2001 and is responsible for the maintenance, support, development, design and procurement of all systems and solutions.
Lighthouse Consulting Services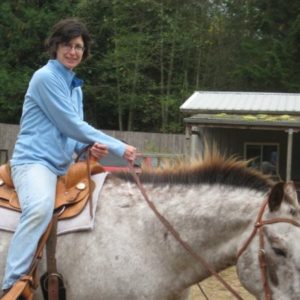 Nancy Croix
Senior Operations Administrator
Nancy has over 25 years experience as a senior administrator with major aerospace companies. Since 1998 Nancy has overseen all aspects of our operations.
Lighthouse Consulting Services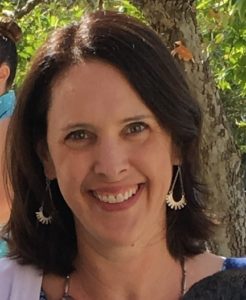 Pam MacCallum
Senior Data Specialist
Pam has been with us since 2005. She has a gift for compiling and presenting data that is easily understood.
Lighthouse Consulting Services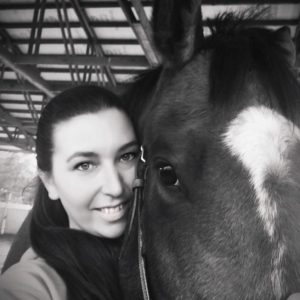 Christina Munro
Customer Service Coordinator
Christina works each day to ensure that our clients' requirements are met. She is known for her responsive and timely communication with clients.
Lighthouse Consulting Services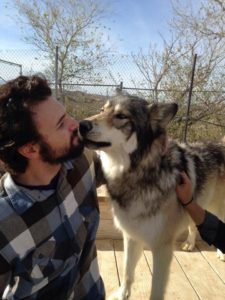 Brian Whittington
Accounting Coordinator
Brian uses his acute attention to detail to help our growing company keep its books straight.
Lighthouse Consulting Services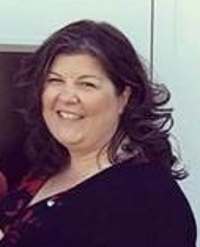 Tracy Winchel
Customer Service Coordinator
Tracy's specialty is making certain that commitments and schedules are met. She keeps in contact with clients to ensure good two-way communication.
Lighthouse Consulting Services